Creative Business Coach & Speaker
Need insight & inspiration?
Join my email list.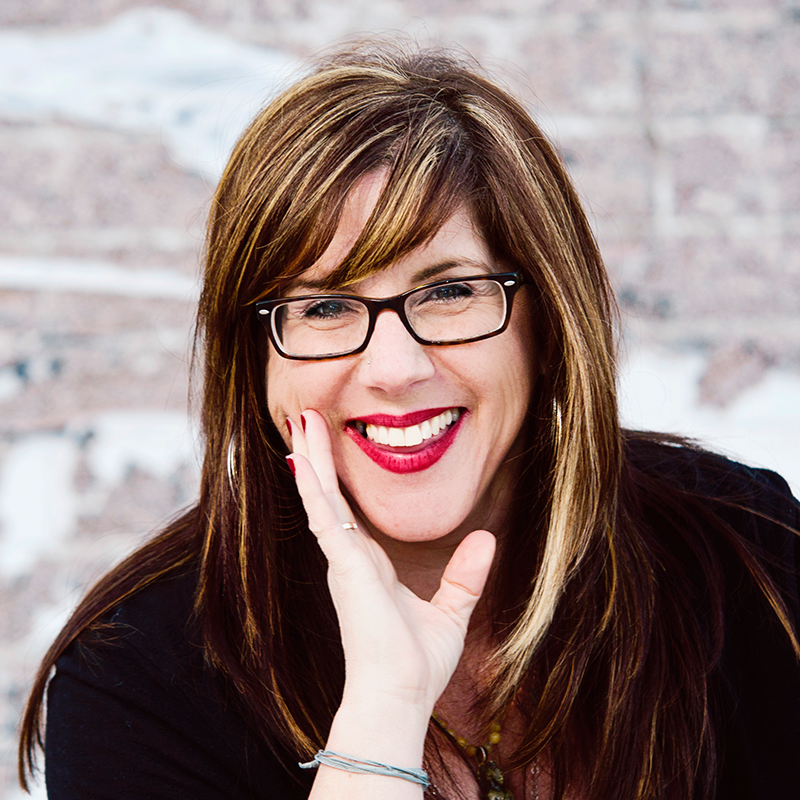 Running a Business by Yourself isn't Easy.
Evolving your business, having ideal clients, getting paid well, being considered a partner versus an order taker, finding a balance between constant deadlines and marketing yourself consistently, directing your business versus being at the effect, balancing the needs and responsibilities of being a creative and being a business owner in the direction that you're most passionate about... the list goes on.
Creating something sustainable driven by your own passions is even harder
You have mostly likely… yourself challenged with staying in the creative zone while learning to run a business
Do you find yourself taking work you're not passionate about just to pay the bills?
Do you dream of your business growing in a particular direction but can't seem to gain any momentum in that direction
Feast and famine mentality has taken its toll - on your creativity
The commonalities of running a creative business are uncanny. It's my passion to help you evolve, grow and have a sustainable business. I've worked with: Solo-preneur's, Firms from 3 to 80+ people, in-house creative departments and larger agencies.
Most designers/creatives start out focused on being a designer. At a certain point you find yourself dealing with things that suck the life out of you and ruin your creative flow.
I Help Clients Create Clarity Out of Chaos.
Work with a person that's been in your shoes and has over 20 years experience helping creatives just like you build a business they've always dreamed of. I've helped hundreds of clients transform their freelance jobs into sustainable passion driven businesses.
Do you want to build a business to support the lifestyle you've always dreamed of? I can help you make this dream a reality.
I've Been In Your Shoes
I was a partner of a graphic design firm.
I know what it feels like to run a creative business.
I understand the challenges.
I've experienced the highs and lows as well.
I switched gears 17 yrs ago from running a design firm to coaching them.
What You'll Get From Working with Me
A clear plan
Accountability
A trusted partner
A guide/ strategist
20+ years of experience
Ready to Get Started?
Receive a 30-minute consultation where we work one-on-one to identify your biggest struggles and come up with a plan that is customized to help solve them! I look forward to being an integral part of your success!